Business, Coaching, Executive Coaching, Leadership, Managing, Strategic Planning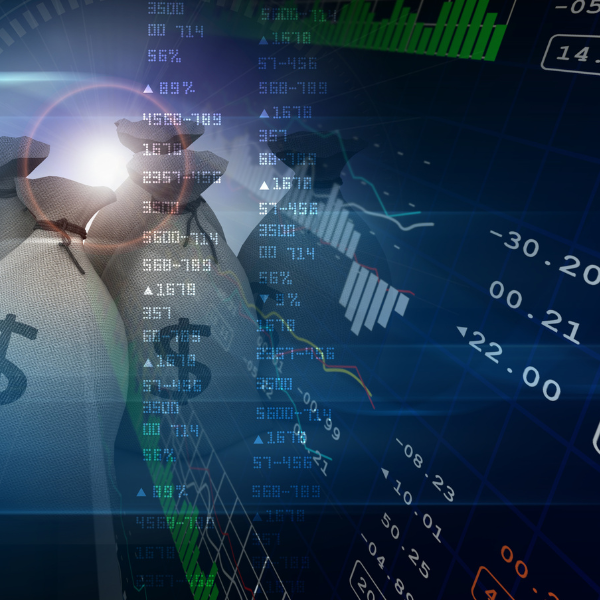 Business owners and consumers alike are feeling the effects of inflation in 2023. With prices on the rise, some struggle to remain afloat. Here are 3 tips for weathering inflation as a business owner:
Track your spending
Most businesses have their own processes for tracking spending, but this is especially important during an inflationary period. As the cost of goods increases, spending should be purposeful. Expense management allows business owners to track what is being purchased, by who, and when. Expense management allows business owners to be more mindful of their spending habits and encourages organization-wide accountability. When teams are more mindful of spending, purchases are only made when they support productivity, organizational vision, and revenue-growth.
Additionally, business owners should monitor interest rates. As interest rates increase, the production of goods and creation of new jobs decreases, which ultimately affects a business' bottom line. On a consistent basis, businesses should review current loans, and only after thorough research take out new loans, when interest rates are high.
Eliminate "busy work"
Time is money! In an inflationary period, increased productivity is crucial. Businesses must reevaluate specific functions and how they're performed to optimize working hours. What tasks are being performed, when, and how long do they take? How do these tasks contribute to operations and productivity? Often, business owners find that by eliminating "busy work" or unnecessary work, they can better use that time to perform more critical job functions.
Utilize automation
When you increase efficiency, you increase productivity! Automated software and tools reduce operating costs and improve business processes by reducing hours spent performing job functions. Business owners optimize working hours when they identify what tasks should be automated and what tasks should be left to skilled workers to complete.
Struggling to navigate the current economic climate? Not sure how to develop your teams and processes for increased productivity and revenue? The professionals at Floro Business Strategies specialize in executive coaching, strategic planning, distribution channel development, and more! Grow your business, and contact us today. 

Don't forget to follow us on Facebook and LinkedIn.